About
New England Music Award Nominee, North County Band performs originals and covers with careful attention paid to the rhythms, instrumentation, harmonies, and storytelling that make Americana and Country music great.  Members share a love of creativity and live performance, as well as a friendship that comes across in their stage presence.  The band is based in Southern Connecticut and performed over 100 dates including weddings, birthdays, and corporate, municipal, private, and public events throughout the Northeast.  They have headlined the Bijou Theatre and played Daryl's House Club in Pawling NY, and at the Mohegan Sun casino.  The band is available to perform as a 6-piece, 5-piece, foursome, trio, or duo. Discounted rates are available to most non-profit organizations.  Call or text (203) 803-8015 with questions or to book a date.  Email: booknorthcounty@gmail.com 
Some of Venue Partners
Charlestown Seafood Festival - Charlestown RI
Daryl's House Club - Pawling NY
Sidelines - Fairfield NJ
Winners Circle - Grantville PA
Erik's Church - Windham ME
East Benton Fiddle Festival - Benton ME
Bijou Theatre - Bridgeport CT
Partridge Hollow -Monson MA
Meet The Band
Scott Smith
Acoustic Guitar / Vocals
A native of the Midwest, Scott was raised on country music and Southern rock.  He learned to play guitar at the age of 12 and inherited his singing voice from his mother.  Scott came to CT in 2009 and has been a regular on the Fairfield County music scene. He is a former member of the rock band Vintage and has performed hundreds of shows as a solo artist and band member.  His songwriting has been featured at the Workshop Collective songwriters showcase. He formed the North County Band in 2020.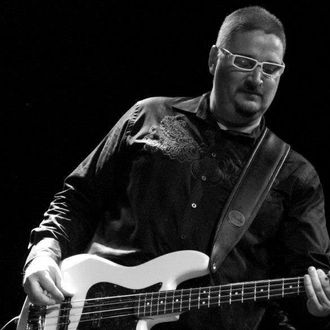 Bradley Clark
Bass Guitar
Knowing at an early age that bass guitar was calling him, Brad has drawn piano and guitar influence from his Mother and chose to follow his own path with the low bass frequencies.  Partnering with many singer-songwriters, cover and tribute bands, and countless shows up and down the East Coast, Mid-West and Mid-Atlantic region, he has carved out his niche as an in-demand and quintessential cornerstone to many rhythm sections.
Often choosing a humble, dynamic and selective style, and "less is more" playing approach with focus on notes played and not played, Brad can easily frame the foundation for most any performance situation.  His experience on the road through countless Casinos, Theaters, and Corporate events and experience with many session greats along the way has led him down a path as a valued rock, country, tribute, and original style bass player / side-man.
See the North County Band Live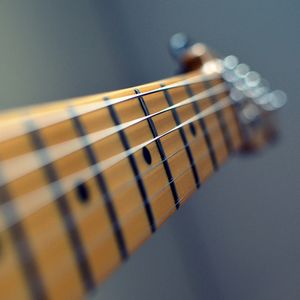 Some of the Artists We Cover